Skip to main content
It looks like you're using Internet Explorer 11 or older. This website works best with modern browsers such as the latest versions of Chrome, Firefox, Safari, and Edge. If you continue with this browser, you may see unexpected results.
What Should I Read Next?
What is Mrs. Paque reading?
Sophia's War

by

Lives hang in the balance in this gripping Revolutionary War adventure from a beloved Newbery Medalist. In 1776, young Sophia Calderwood witnesses the execution of Nathan Hale in New York City, which is newly occupied by the British army. Sophia is horrified by the event and resolves to do all she can to help the American cause. Recruited as a spy, she becomes a maid in the home of General Clinton, the supreme commander of the British forces in America. Through her work she becomes aware that someone in the American army might be switching sides, and she uncovers a plot that will grievously damage the Americans if it succeeds. But the identity of the would-be traitor is so shocking that no one believes her, and so Sophia decides to stop the treacherous plot herself, at great personal peril: She's young, she's a girl, and she's running out of time. And if she fails, she's facing an execution of her own. Master storyteller Avi shows exactly how personal politics can be in this "nail-biting thriller" (Publishers Weekly) that is rich in historical detail and rife with action.

ISBN: 9781442414419

Publication Date: 2012-09-25
Library Staff
Mrs. Paque, Library Media Specialist
Mrs. Kraemer, Library Paraprofessional
Renew Your Library Books
Click on the Library Catalog link.
Click on Templeton Middle School.
Log in with your computer user name and password.
Click on the My Info tab.
Click the Renew button next to your book.
*Students can renew books two times online.
Junior Library Guild Digital Service- ebooks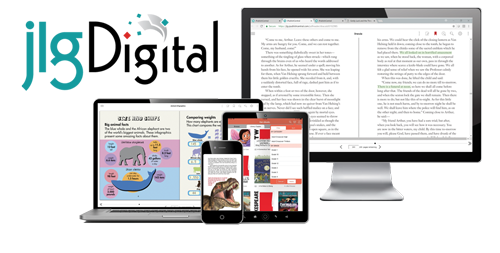 After clicking the link above,
Sign in to your personal account to:
Add bookmarks, notes, & highlights
Click
Username: (your school username)
Password: library1
OverDrive - Audio and eBooks
Click on Sora above, then the green button.
Smartphone or tablet- download the SORA app
Chromebook access- Click the waffle on Google and then scroll down to pg 3 for the Overdrive/Sora app
Login with your Google account
Step-by Step: Smartphone, Chromebook and Kindle